Restoration & Repair
We are the leading furniture restoration and repair shop in the tri-state area with over 75 years of experience. From antiques to kitchen tables, on-site touch-ups to grand piano refinishing, we do it all. Our skilled woodworkers are dedicated to completing each project to the highest standards, while striving to exceed your expectations.
What We Do
All wood repair, refinishing, reconstructing, and restoration

Hand stripping and sanding
Water damage
Fire damage
Moving damage
Piano refinishing
Antique restoration
Bar-top restoration
Kitchen cabinets
Islands
Doorways
Fireplaces

Touch ups and re-staining and spraying to the color and finish of your choice

finishes: flat, matte, satin, semi-gloss, or high-gloss

Pick-up and delivery
Nearly any job can be done on-site. We are happy to work with you to determine the best way to go about your project.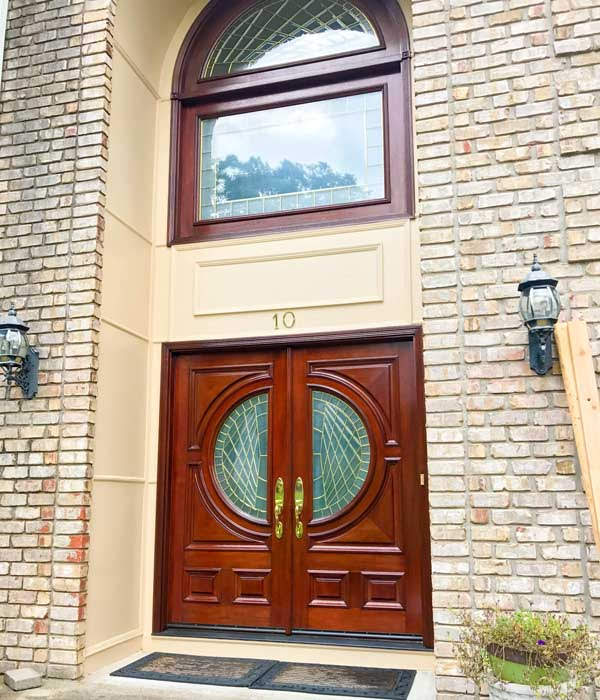 Free Estimates
Give us a call today to talk to one of our knowledgeable and personable woodworkers about your piece! We will be able to give you a general cost and timeline, but we would love to meet you, and see your furniture, too.
Our craftsmen will travel throughout the tri-state area to your home to provide you with an in-person free estimate for refinishing and repair! Every piece of furniture has a unique story, and the small details matter to us. By coming and visually inspecting the piece, we will be able to provide you a with the best assessment, cost, and timeline.